Welcome to Ascension Lodge No.89— a lodge of Free and Accepted Masons in Phoenix, Arizona.
Our mission is to create an environment where all Masons can internalize the lessons of Freemasonry and elevate their minds from the profane to the profound through observing the solemnity of ritual, laboring with veneration, and improving ourselves through temperance, tolerance, and education.
Masonic education is a cultural pillar at Ascension. Most stated meetings include a Masonic education presentation.
We are proud to be one of two lodges in Arizona recognized by the Masonic Restoration Foundation.
We meet in person on the third Monday of every month.

Our address is 345 W Monroe St, Phoenix, AZ 85003.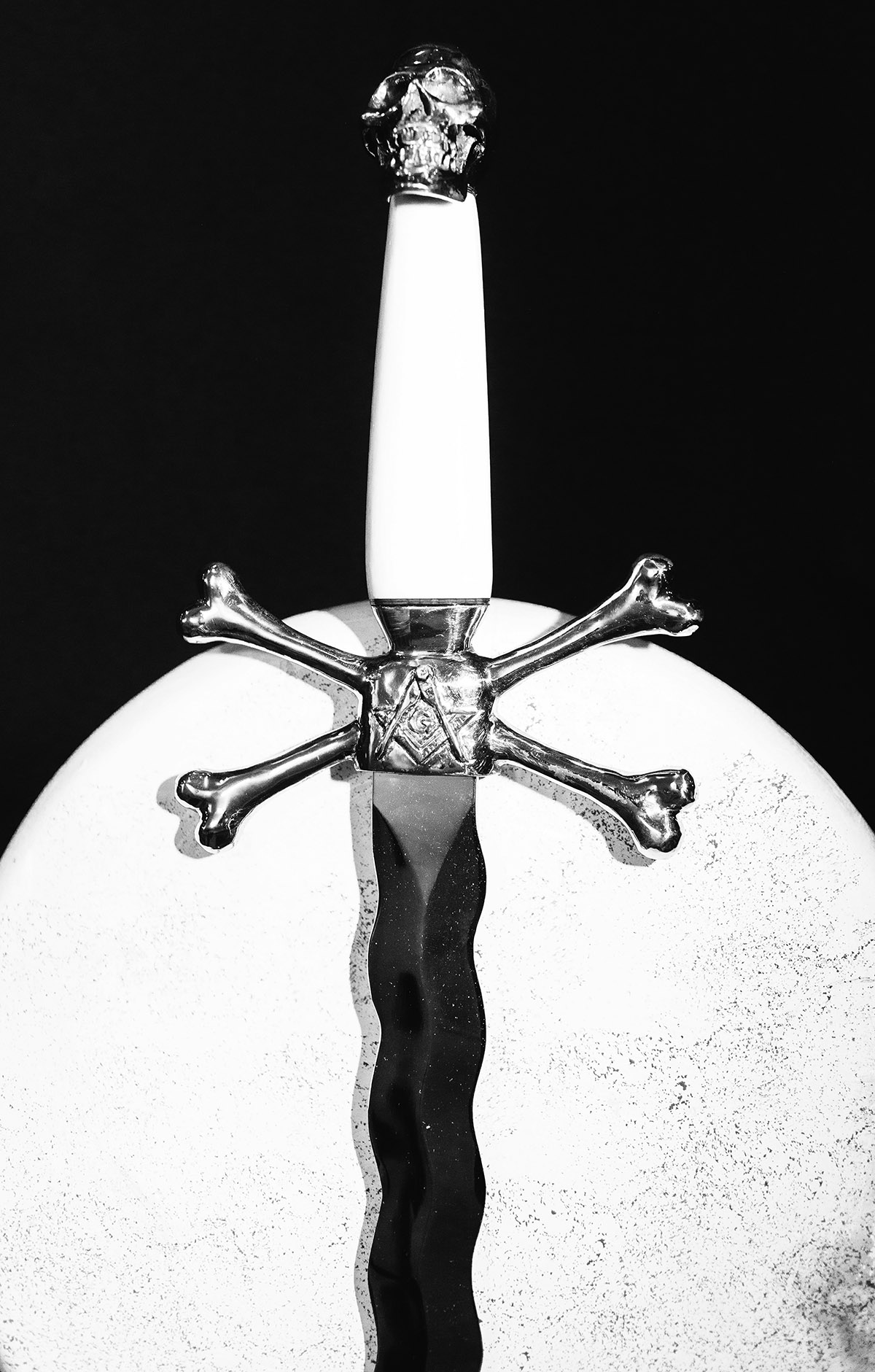 Stated Meeting/ Education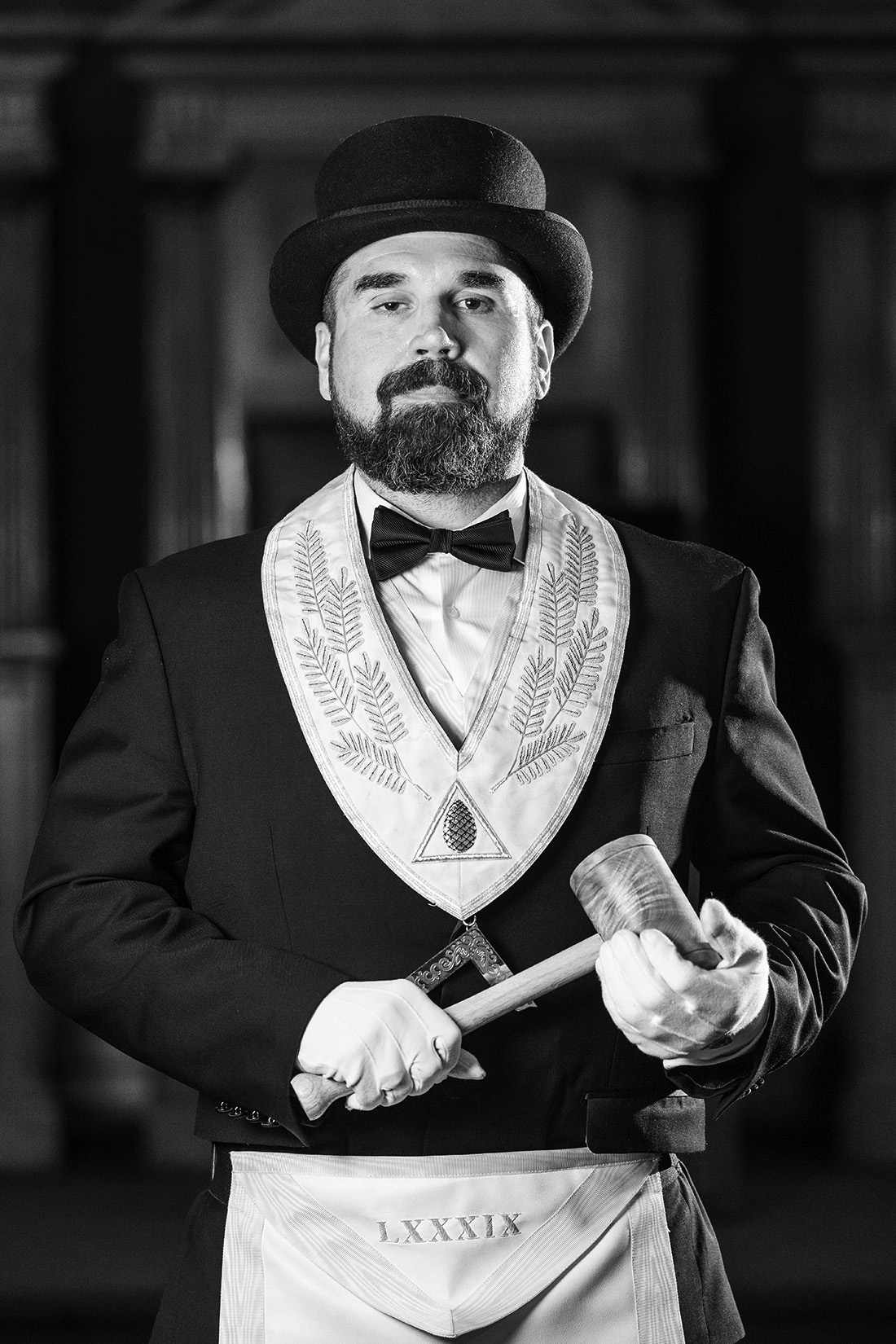 Worshipful Master 
Jason Holbrook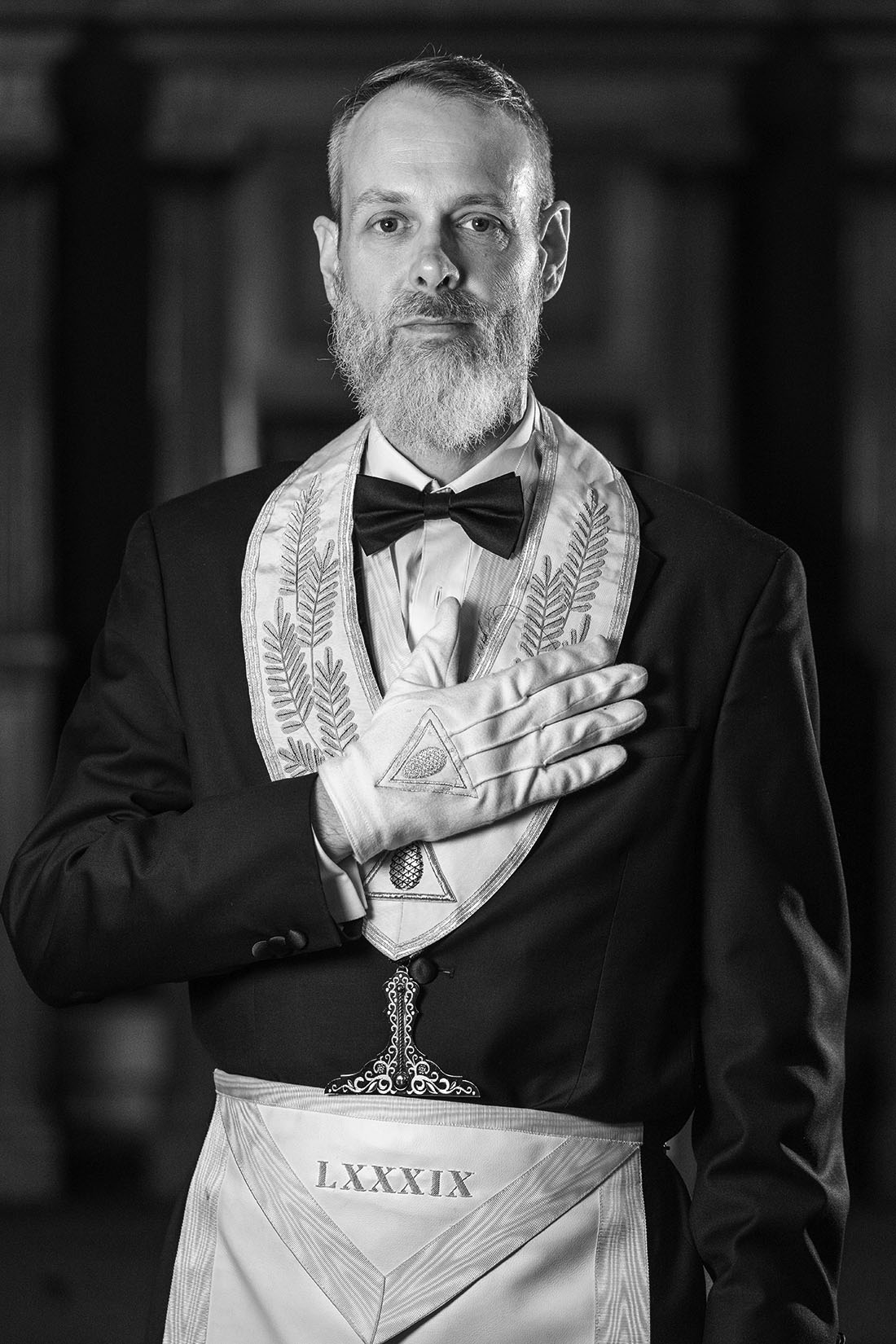 Senior Warden
Dan Hawkins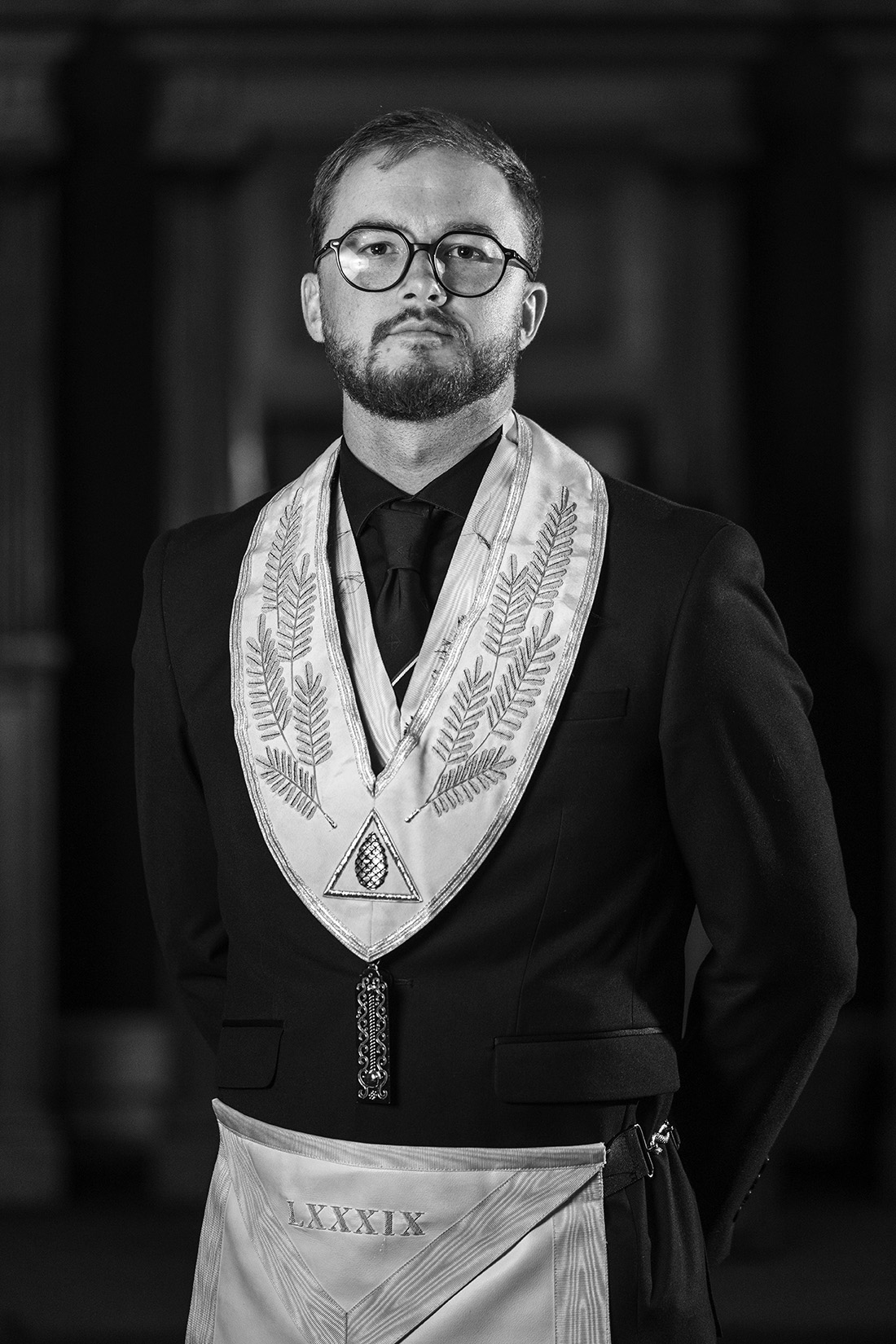 Junior Warden 
Jacob Trayer
Address
345 W Monroe Street
Phoenix, AZ 85003